Congratulations on choosing The Wellness Center For Sport & Spine and Dr. Gil Coleman to help you.  We look forward to meeting you and promise to provide a great experience and do our best work for you!
The Wellness Center For Sport & Spine offers our patient forms online so they can be completed it in the convenience of your home or office.
These forms require Adobe Reader. Click Here to install the Adobe Reader application.
---
There are 4 New Patient Form choices below. Please choose the appropriate type of form and click the link to download the file in Adobe pdf format. Please bring your completed forms with you on your scheduled appointment.
Please, DO NOT email us sensitive health information.  Instead, please bring the completed forms with you.  
INSTRUCTIONS
In chronological order past to present, please type an outline of your personal health history that includes details of your medical history, injuries, accidents, broken bones, surgery, treatment, imaging studies and other health information.
If you have never written an account of your past health and medical history as we request, use this as an opportunity to build a timeline of you past history that can be used for ALL doctors you will see in your future. It will make your healthcare more effective, and make your own life easier since you will only have to add new details moving forward.
---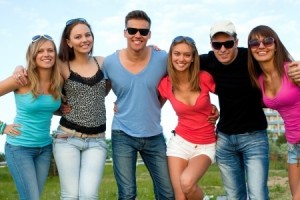 ---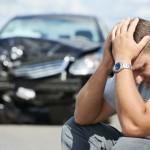 Adult Auto Accident New Patient Forms
---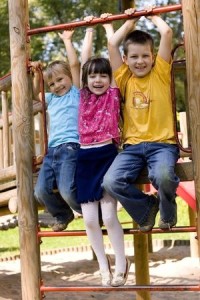 Pediatric New Patient Forms (12 years and under)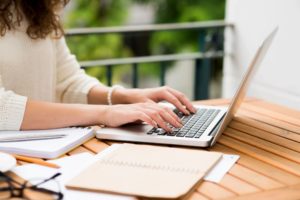 Fly On The Wall Patient Notes 
(download this pdf file for tips for sending Dr. Gil notes)
---